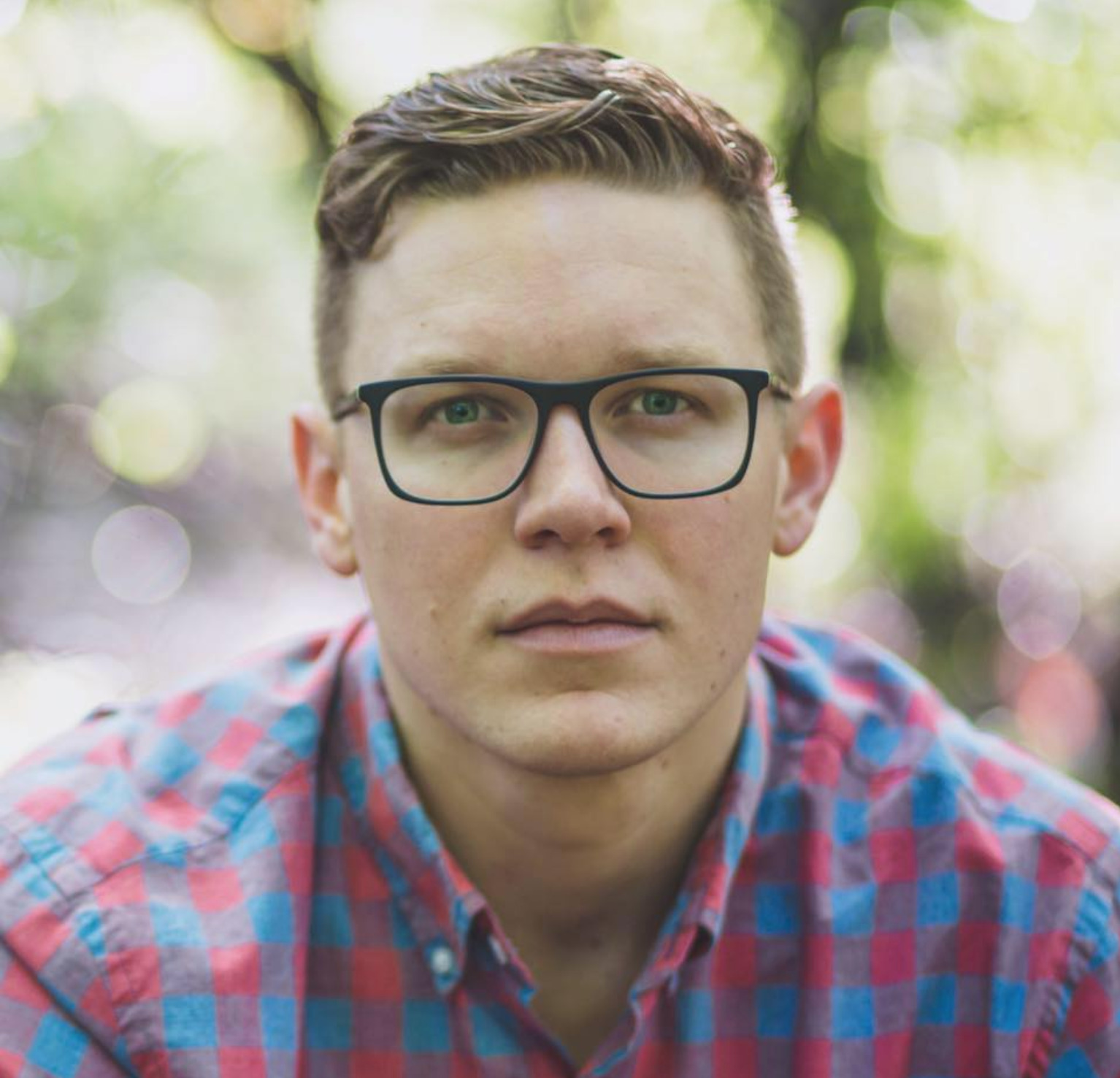 Tyler McGee | Wealth Strategist
ABOUT TYLER
After spending 8 years working for a local church, Tyler embarked on a new season in 2015 as the Executive Director of Reaching International, overseeing its' kingdom business initiatives and capital investments. During that same season, he also worked with several other for profit companies as a business development consultant. In 2020, after ending a two-year business development assignment in Southern Georgia, he began working full time as an insurance producer. Tyler loves bringing creative finance strategies to business owners and helping them prepare for strategic growth and business succession.
Tyler and his wife, Summer, currently live in Frisco, TX with their 3 beautiful children. Tyler loves all things sports and outdoors, exploring with his family, good cigars, fine wine and serving at his local church. When asked about his mission, Tyler says that their family exists to advance the kingdom of God by perpetuating a legacy of love, generosity and excellence in life and business. They are committed to bettering the world around them by putting people first, leaving things better than the found them and always working through a lens of generational impact.
Areas of focus include business succession and legacy planning. Specializes in working with business owners and real estate investors.