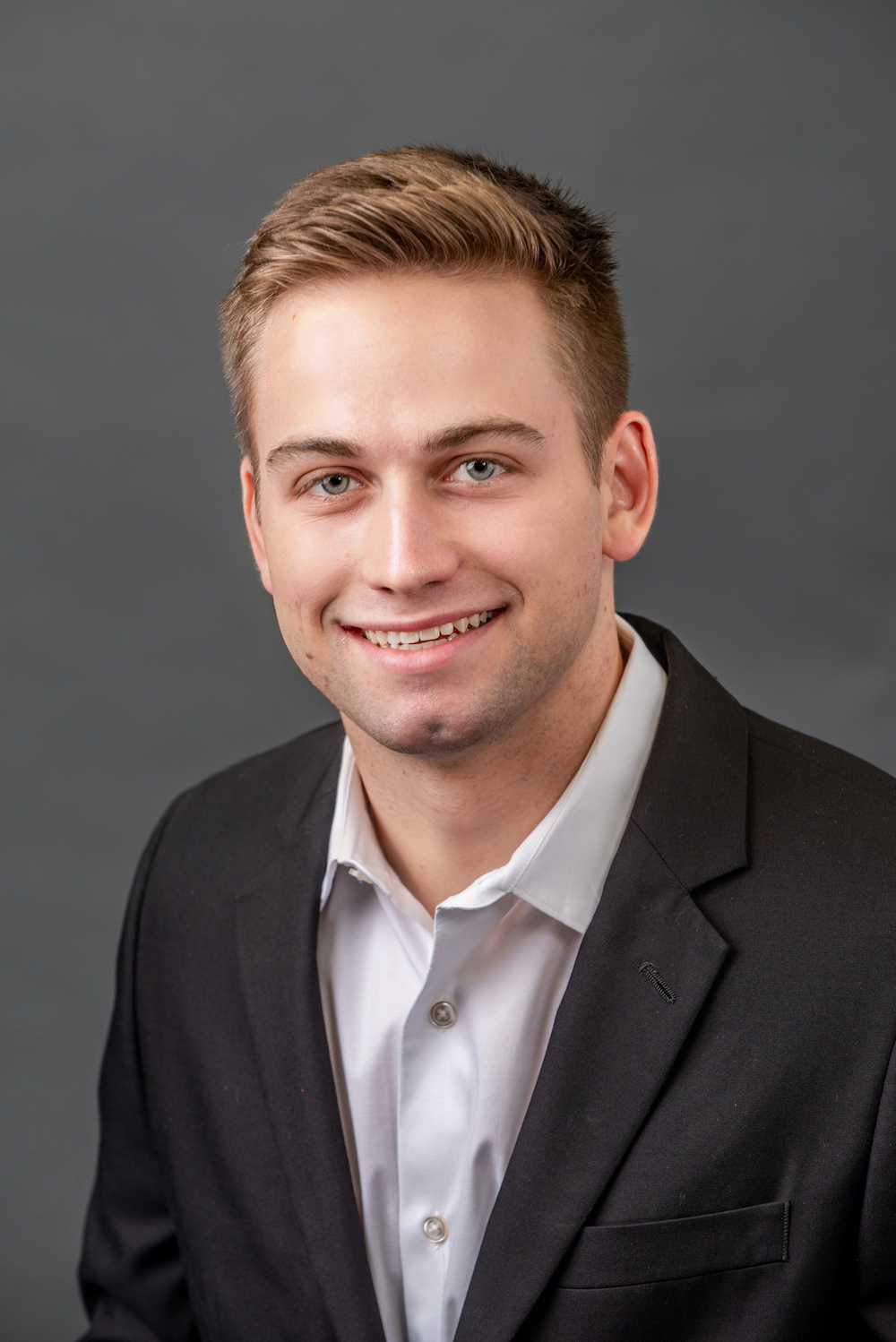 Jonathan Bregel | Wealth Strategist
ABOUT JONATHAN
Jonathan is a mechanical engineer by occupation, but entrepreneur and teacher at heart. While pursuing his engineering degree at the University of Florida, he had the opportunity to serve in a Christian campus ministry called Cru where he led small groups, organized events, and spoke in various settings. Jonathan's favorite moments were teaching others about faith and the Bible or helping guide and support people through life's biggest moments. He was drawn to engineering because of his love for math and problem solving, but while working as a full-time engineer after receiving his degree, he realized there was much more to life and his calling than just working a 9 to 5.
While searching for ways to better steward and invest his finances, Jonathan was connected with Jack Carlson at Unbridled Wealth and his view on finances, investing, and storing capital was completely transformed. He became convinced that he needed to educate others about these ideas and concepts to help them reach their financial goals. This passion led Jonathan to join the Unbridled Wealth team. He loves using his problem solving and people skills to help guide and teach people about financial strategies that will work for their personal situations.
Jonathan currently lives in Orlando, Florida with his wife, Ana. When he is not helping people reach their financial goals, he runs a short-term rental business. He also enjoys working out, playing golf, and spending quality time with his wife, family, and friends. He hopes to implement the strategies he teaches to create wealth that can be used to fund missions and community services in the future.
Areas of focus include Budget & Planning, Financial Education and Generational Legacy. Specializes in working with Young Families & Singles.